---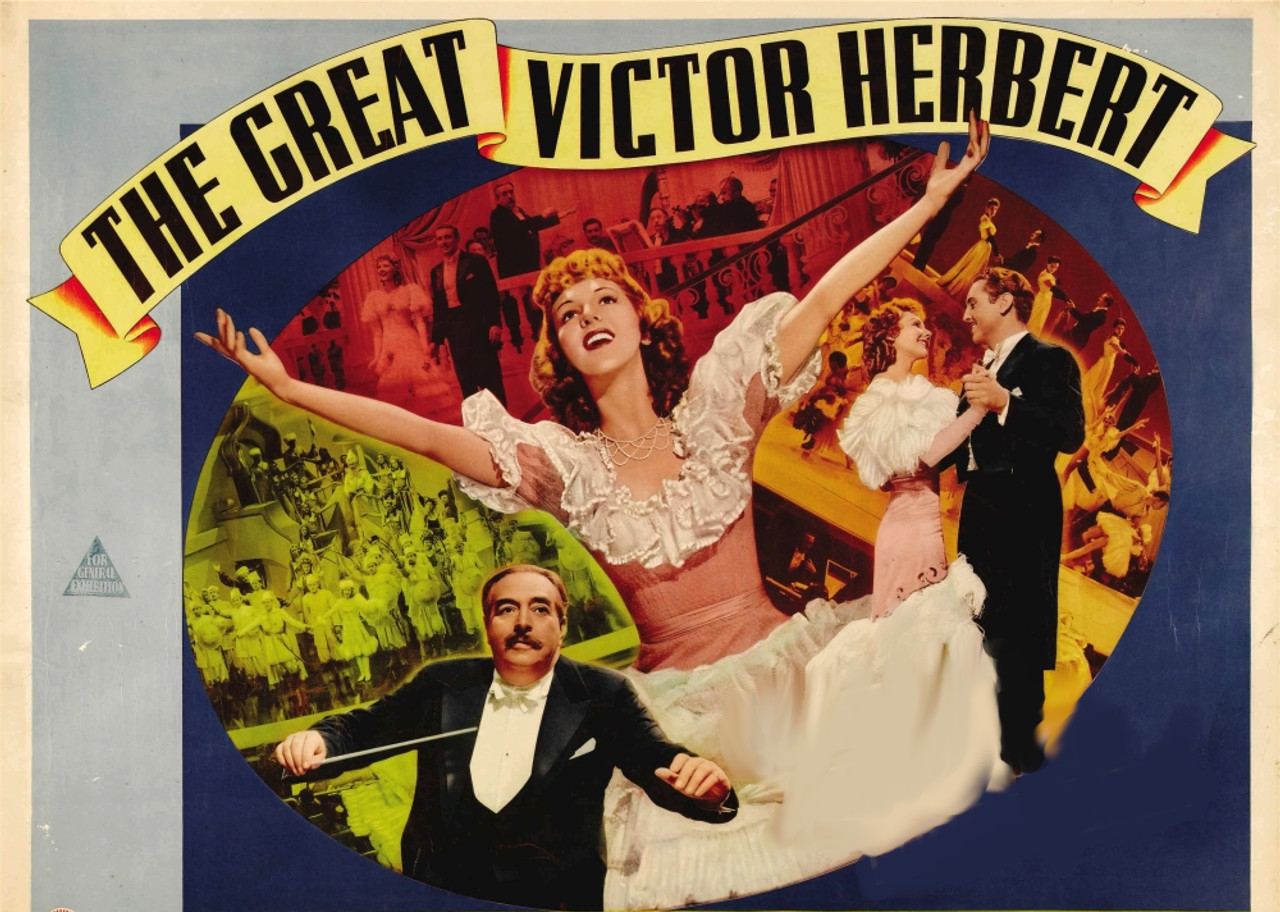 A brand new Shop VHerbert!
October 5, 2022
---
Welcome to the brand new Shop for digital original performance materials for the works of Irish American composer Victor Herbert. Created initially in March of 2009, our 13 year-old store software has long been in need of a major overhaul.
Our aim has always been to bring you almost immediate access for Herbert's original music. We know that many of you own Herbert's wonderful march, "March of the Toys" from the 1903 Babes In Toyland. Our Google search engine brings the dates of your Christmas concerts every year and that is the primary orchestra work composed by Herbert programmed every year. But there is so much more to delight both your audiences and your musicians. And perhaps you don't even own that work! Now you can have it within 20 minutes of purchasing.
---
Shop VHSource
Filter by
Baritone Songs

Baritone/Soprano Duets

Bass Songs

Chorus Songs

Coloratura Songs

Female Duets

Instrumental Only

Male Duets

Mezzo Songs

Quartets

Soprano Songs

Tenor Songs

Tenor/Soprano Duet

Trios
Ebooks

Librettos

Orchestrations

P/V Scores

Performance Packages

Song Collections Plus